Contact
86 17344894490
service@chalcoaluminum.com
Products
News
Aluminium - a good material for the manufacture of railway wagons
It is obvious that the reduction of the cost of aluminum alloy transportation is only about one-third of the economic benefit of railway transportation. In terms of energy saving, it is only about one-third of the economic benefit of railway construction, With good corrosion resistance, good formability and rich resources, it has been more and more widely used in the manufacture of railway freight cars.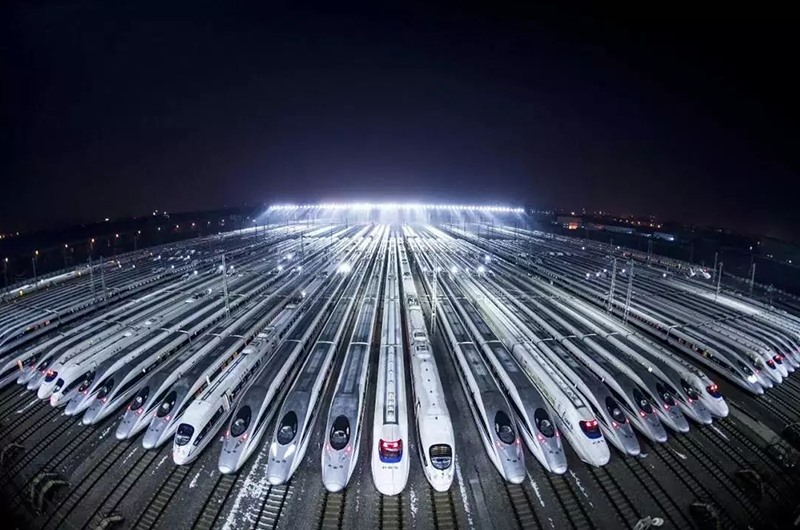 Aluminium - a good material for the manufacture of railway wagons
The advantages of using aluminum to make special railway freight cars are: compared with ordinary steel vehicles with the same loading capacity, more goods are loaded per 100 vehicles
700-800 tons of coal; Due to the light body, each vehicle can increase the income by at least 5000 Canadian dollars per year, which can save fuel; Long overhaul period; At least twice as long as steel vehicles.
Aluminum alloys used for foreign freight cars include 5083, 6061, 6051, 7004 and other alloys, of which 7004 T5 alloy is used to extrude profiles with large stress, such as side beams and side thick plates, and 6051 T6 alloy is used to extrude profiles with small stress; 5083 alloy is used for rolling plates
5083 alloy is an aluminum magnesium manganese alloy that cannot be strengthened by heat treatment. It has quite high strength, excellent welding performance and good corrosion resistance. The performance of weld is almost the same as that of base metal. At the same time, it also has good cutting performance and cold forming performance. The alloy not only has high resistance to ordinary corrosion, but also will not have stress corrosion cracking. It has never been reported that stress corrosion cracking has occurred in use. The alloy can be welded by ordinary arc welding. Of course, it is best to use inert gas protection welding.
The strength of 6051 alloy is higher than that of 6061 and 6063 alloy, and other mechanical properties are also better than that of 6063 alloy. It is an alloy with excellent corrosion resistance, anodizing performance, welding performance, forming performance and cutting performance. It has been widely used in the manufacturing of construction industry, mines and coal transportation vehicles. 5356 alloy electrode is used for welding.
Free offer of products, welcome to consult at any time, we will give the first reply.Our Email: