Contact
86 17344894490
service@chalcoaluminum.com
Products
News
6101 6101B Conductive busbar aluminum profile
6101 6101b conductive bus aluminum profile includes subway, high-speed railway, intercity railway with speed not less than 200km / h, etc. it has high performance of lightweight, sealing and corrosion resistance, and is widely used in rail vehicles. 6101 6101b conductive bus aluminum profile has the characteristics of good conductivity, large current carrying section, easy installation, safety and reliability. It has been widely used in large-scale subways in China.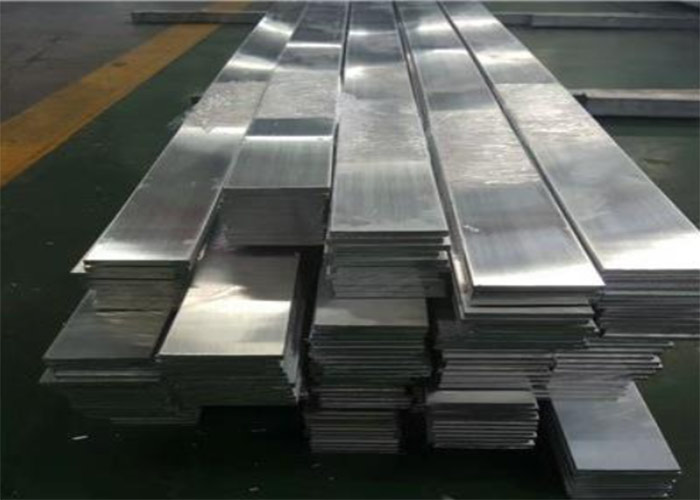 6101 6101B Conductive busbar aluminum profile
Chalco aluminum adopts domestic high-quality raw material aluminum ingot, made by extrusion with advanced equipment, combined with excellent production technology, scientific management, advanced testing equipment and strict quality control. The produced aluminum profile composite meets national and international standards.
The main alloys are 61016101b, state T6 and length 6m (customizable)
Chalco Aluminum is the largest metro locomotive conductive aluminum profile supplier, accounting for 70% in domestic market.
Free offer of products, welcome to consult at any time, we will give the first reply.Our Email: