Contact
86 17344894490
service@chalcoaluminum.com
Products
News
6082 aluminum alloy profile for structure
6082 aluminum alloy is an Al Mg Si heat treatable strengthened aluminum alloy with medium strength, good welding performance, corrosion resistance, good processing characteristics and hardenability. 6082 aluminum alloy profile for structure is widely used in transportation and structural engineering, such as bridge girder, crane, roof frame, transportation vehicle and transportation ship.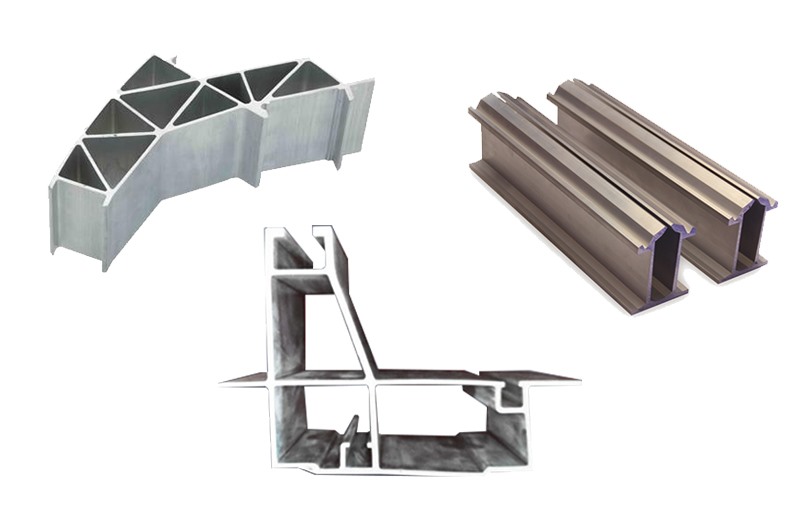 6082 aluminum alloy profile for structure
In Chalco aluminum remelting process, focus on controlling the content of Mn and Cr and optimizing the content range of Mn and Cr. In the extrusion process, the extrusion outlet temperature and quenching effect are controlled so that the quenching temperature is controlled above 500 ° C and the extrusion outlet temperature is controlled at 500-530 ° C. the quenching intensity is large and the speed is fast, which ensures the product quality.
The 6082 aluminum alloy profile for structure produced by Chalco aluminum is widely used in automobile aluminum alloy anti-collision beams. On the premise of weight reduction of 38%, the strength is further improved, automobile fuel emission is reduced and air pollution is reduced.
Free offer of products, welcome to consult at any time, we will give the first reply.Our Email: