Contact
86 17344894490
service@chalcoaluminum.com
Products
News
5182 Aluminum plate for tank car
5182 aluminum plate for tank car has the advantages of low density and high strength. High quality aluminum plate is the guarantee and foundation of transportation safety for all tank car enterprises. Tank body is the core of every tank car enterprise, and tank car material is the main reference factor for customers to choose high-quality tank cars. The quality difference of 5182 tank truck material also affects customers' evaluation and purchase of tank truck. High quality tanker materials convey the strength, specialty and brand of tanker manufacturers, making transportation safer and more secure.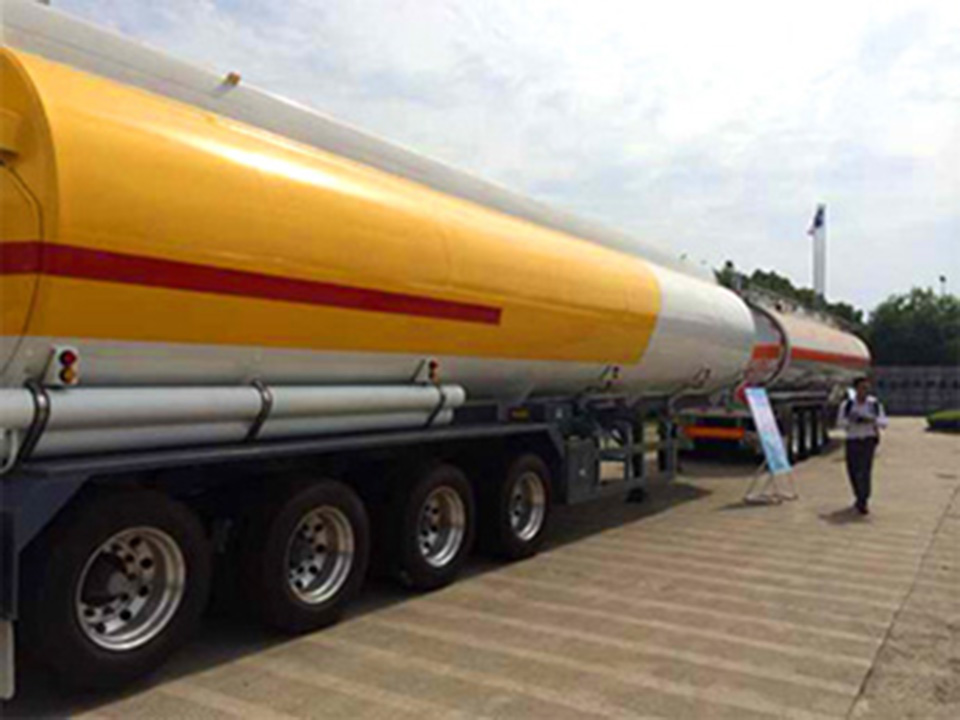 5182 Aluminum plate for tank car
Application advantages of aluminum alloy tank material
Good economy and outstanding benefits. Aluminum alloy tank car body lightweight, more economical and practical, aluminum alloy density is small, high strength. Because the weight of aluminum alloy tank car is lighter than that of carbon steel tank car, the fuel consumption and tire wear during transportation are reduced, so the daily operation cost and maintenance cost are reduced.
High safety and reliable transportation. The maintenance cost is relatively low, the surface metal treatment of anti-corrosion can be avoided, the body will not rust when it is scratched, the appearance is durable, easy to clean, and the typical service life is about 15-20 years.
Energy development is the general trend. It can effectively reduce energy consumption and emissions. At the same time, aluminum has recyclability and high recovery rate, which virtually saves the operating cost of the enterprise.
Policy support is conducive to development. Aluminum alloy tank car belongs to environmental protection vehicle.
Free offer of products, welcome to consult at any time, we will give the first reply.Our Email: